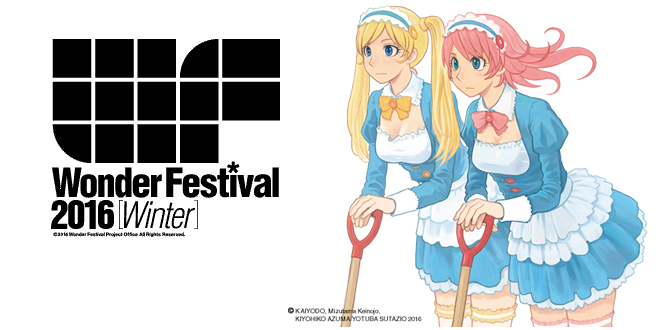 Wonfes (a hobby model kits and toy figure event by Kaiyodo where Japanese Manufacturers unveil their upcoming lineups per season) is just around the corner (this weekend). So SEGA Games Japan and its licensed figure partners have unveiled some of the figures people will be available to see at the event:
– HASEGAWA
Model kit Manufacturer Hasegawa has been releasing Hasegawa has been releasing Virtual On model kits for more than 10 years, so they are one of the best partners to join SEGA for the Virtual On 20th Anniversary celebration. Hasegawa will present its latest Virtual On model kits (and re-editions) at Wonfes. But the best part is, that they are teaming up with SEGA to release "Silhoutte 3o", the Virtual On 20th Anniversary book at the event.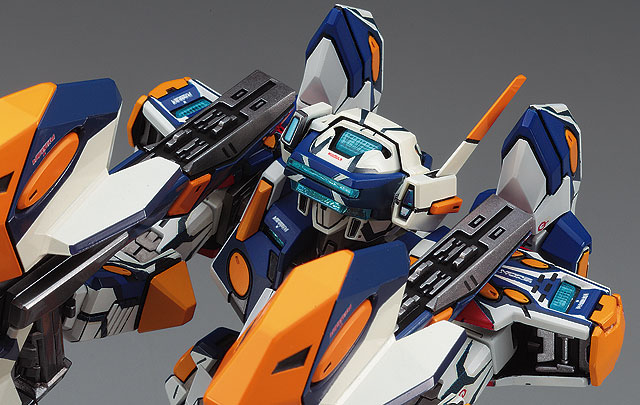 – GEEKLIFE
Japanese Vidoegame culture T-Shirt, figure, and goods brand, GEEKLIFE will be showcasing new Altered Beast Haggar (which we unwrapped over here) and Space Harrier Mammoth (which we unwrapped over here) color variant sofubis. Plus SEGA Classic Games new resin plastic mini figurines.
– UNION CREATIVE
Kaiyodo's figure partner, Union Creative, has been releasing a new series of 12 cms tall articulated videogame licensed action figures (same format as Max Factory's Figmas and Bandai's FiguARTs) line called Vulcanlog (see their Monster Hunter and MGS releases). So the exciting news is that they are now partnering with SEGA to release… Jet Set Radio Vulcanlogs. Have a look at the Beat figure:
– VERTEX
Vertex will be unveiling its new Summer Swimsuit Selvaria at the event, plus having its Selvaria White version variant figure as Wonfes exclusive release again.
– GOOD SMILE COMPANY AND PARTNERS
If there is one brand that will have SEGA figure goods in the event is Good Smile Company and its partners. For a start, Max Factory will be showcasing its upcoming Kazuma Kiryu Figma and possibly its Majima Figma prototype.
Max Factory is preparing a new Katanako figure for 7th Dragon III.
FREEing and Max Factory will be showcasing their upcoming Virtua Fighter Figmas, plus Wave will be doing the proper thing with its upcoming SEGA Astro City Arcade Cabinet model kit.
Phat! Company will be showcasing its Odin Sphere Gwendolyn Parfom Figure:
GSC has promised new Hatsune Miku Project Diva Nendos and a Dancing Robo Miku collaboration with iDoll. But… Can we expect new SEGA Hard Girls Nendos?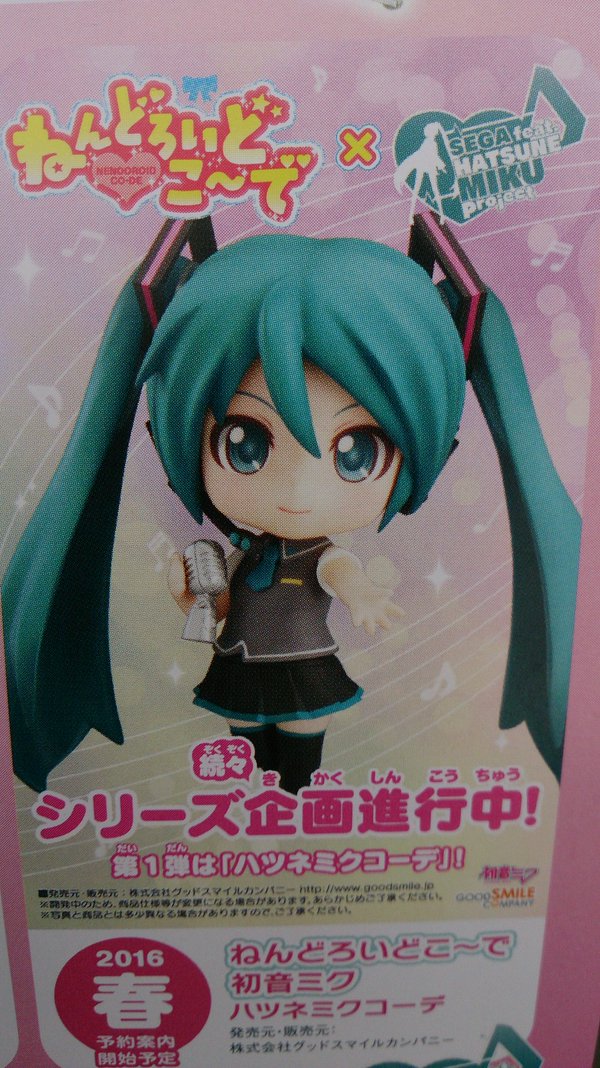 – KOTOBUKIYA
Kotobukiya is preparing lots of pSO2 and Border Break model kits plus Shining series and 7th Dragon III figures.
– VOLKS INC.
Look out for the PSO2 FONEwearl and Selvaria Charagumin model kits on this Wonfes Edition.
– RC BERG
Wholy Cow! RC Berg will be releasing a exclusive Space Harrier Model kit at the event! Doesn't it look gorgeous?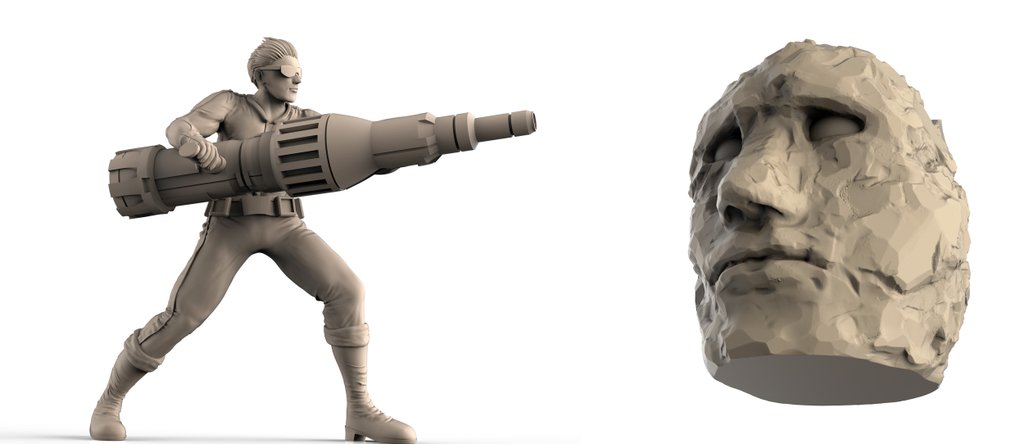 -ALPHAMAX
Get ready for a lot of lewd Shining figures by Alphamax!
-SEGA PRIZE
Yes, SEGA will have their own booth at the event, as they have been doing for the past 4 years. So expect exclusive merch, as we have been reporting, like SEGA Hard Girls 16-Bitpedia cover and figures, Love Live, Evangelion 20th Anniversary goods, Miku, PSO2 Kuna figure, and more!
Look forward as more Wonfes information delivers this Saturday night and Sunday.