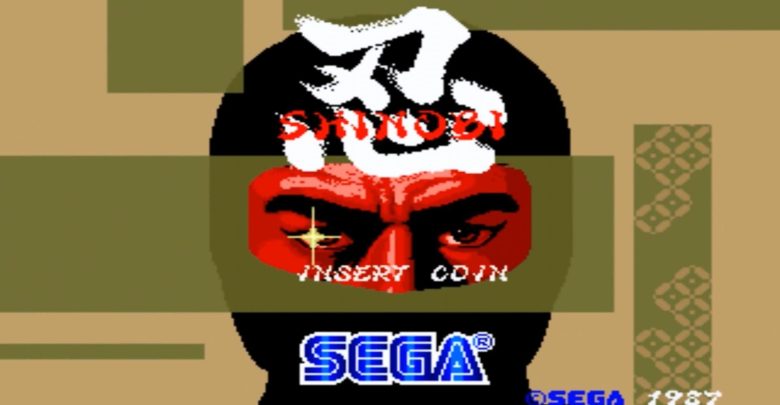 IGN has reported today that SEGA has signed a deal with Wanted Productions, Stories International (which as we reported previously, SEGA is working closely to bring more of its franchises to the big screen) and Scott Pilgrim The Movie producer Marc Platt to produce a Shinobi Live Action Film: 
"We love the Shinobi games and believe that the world of ninjas has never been properly explored onscreen. We now have the opportunity to do just that. With Shinobi, we hope to make a film that honors the essence of the games." – Marc Platt commented.
Shinobi, a SEGA videogame franchise based on the adventures of the Musashi and Oboro clan is turning 29 years old this year. Let's hope the film gets proper treatment up to the importance of the franchise.
[via
IGN
]