A new year starts and with it we're celebrating this section 1st anniversary! So welcome back to our monthly Community Art of the Month series in which we gather the amazing SEGA related art the community has been doing around the web, 2015 edition!. There's a lot of SEGA love between illustrators and artists, and we love to spread what they are doing! Remember to send to us your work or the one you find via our social networks (Twitter, Facebook, or G+) to be part of this section.
Want to check our past editions? Click here for the previous ones!
GET READY!
Ulala & Pudding by Space Channel 5's Original Character Designer herself: Yumiko Miyabe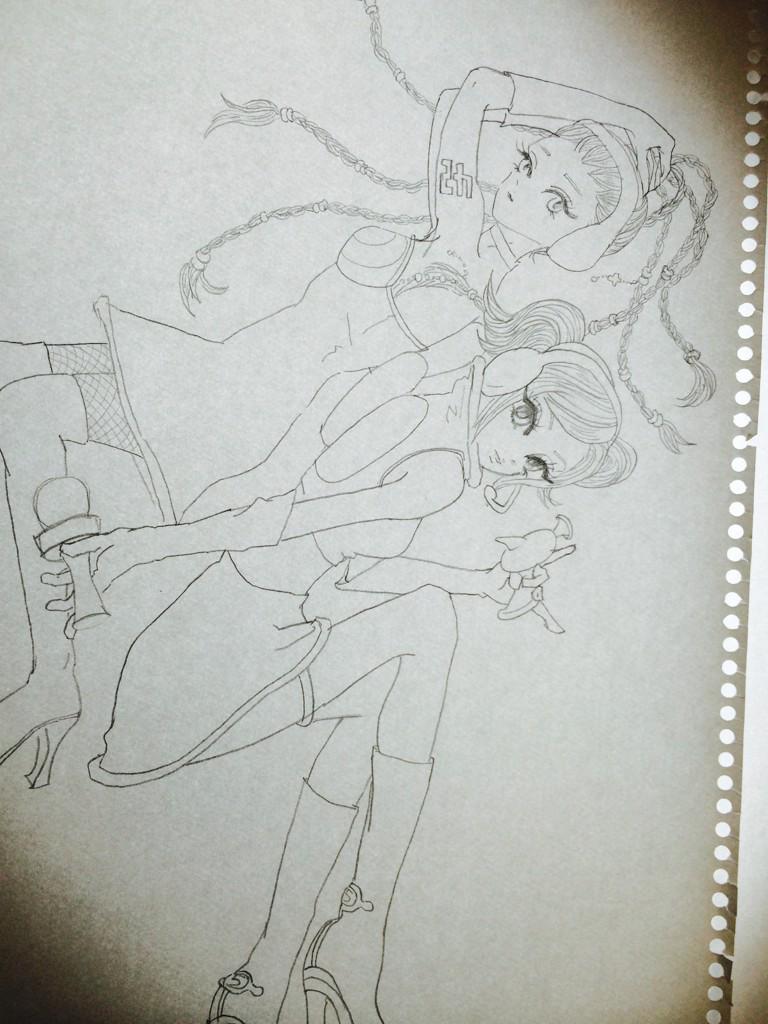 SEGA Hard Girl World by Atahuta _ rōbai-tei H 55 b


SEGA Hard Girls by Nemimin


Dr. Eggman by Wilustra


SEGA Hard Girls by Peco


SEGA Hard Girls by Louis Lloyd-Judson


Sonic Unleashed by Gigi D.G.


FIGHTING CLIMAX by Hayate Liaisonn


KanColle x SEGA by Oguni Takuya


Crab Walk by Krakenfinsoup


SASRT x SEGA Hard Girls by Alto Saotome


Space Harrier by Ryuzo


SEGA Hard Girls by Mokuneji


Space Channel 5 by R-Ninja


Shinobi by Modusprodukt


Alex Kidd by Grim-Kun


SEGA Hard Girls by Kishya


SEGA Hard Girls by The Smai


SEGA Arcade Time by Combotron-Robot


Ristar by Drawloverlala


SEHA by OPA 222