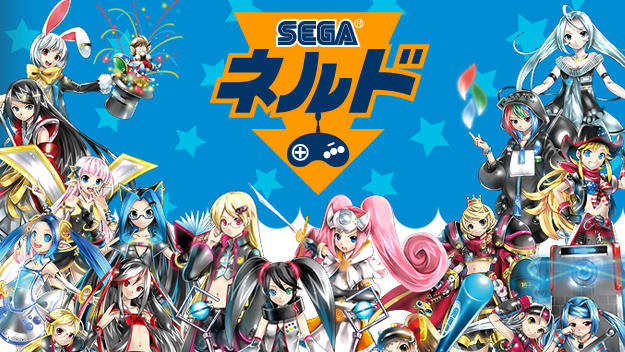 News
Sega Hard Girls site and light novel get released in Japan
Vocaloid fame Illustrator KEI and japanese publishers Dengeki Bunko / ASCII Media Works (part of the Kadokawa Corporation) have been actively working with SEGA since their alliance, first we had the Hatsune Miku games, then the awesome arcade fighting game Fighting Climax, and the recent Go! Go! 575 which has an anime and game. But perhaps the most SEGA-zied proyect so far has been the "Sega Hard Girls", which at first were illustrations, then cards to play at Samurai and Dragons game and now… finally arriving on light novels on Dengeki Bunko.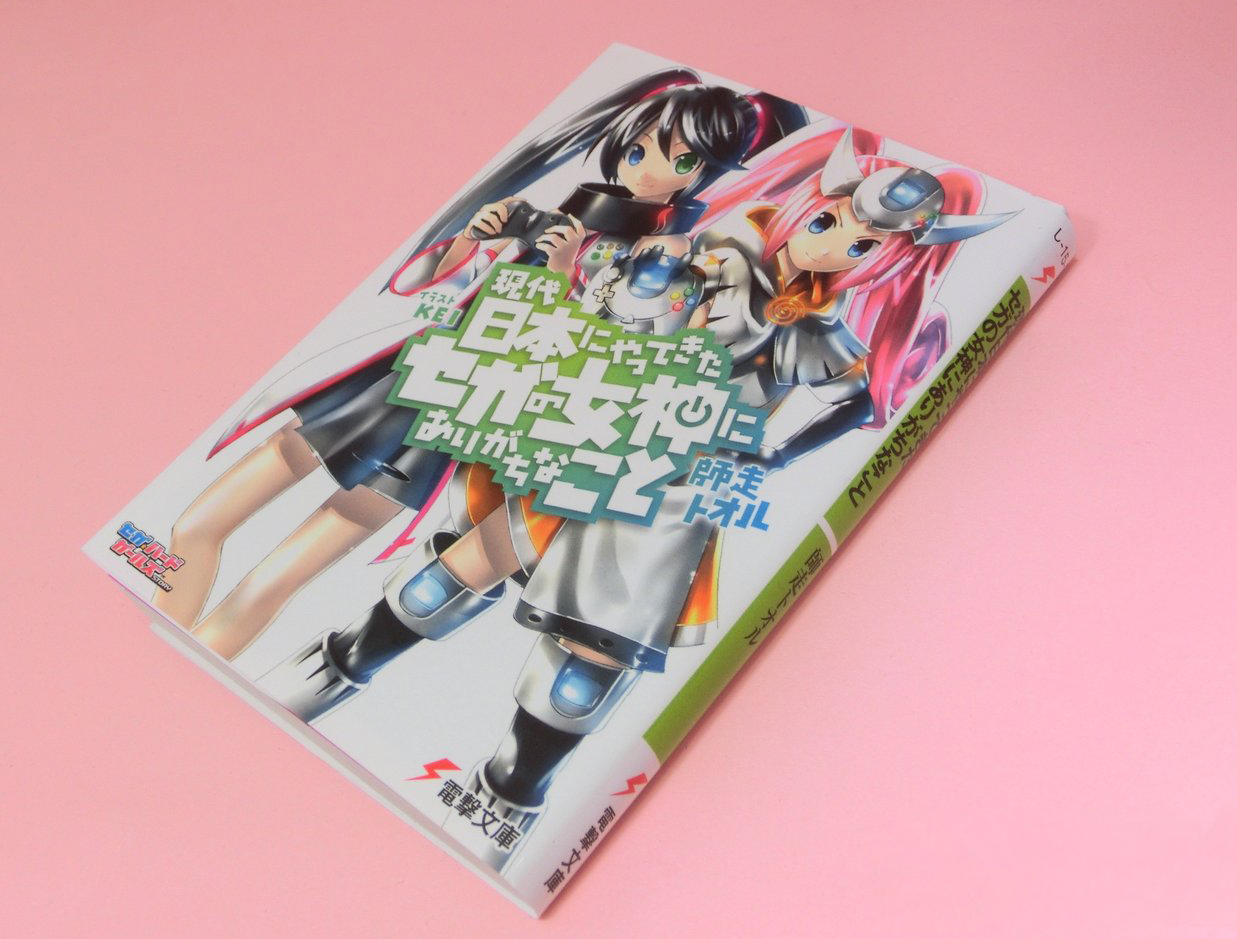 SEGA and Dengeki recenltly launched the official site and twitter account for the "SEGA hard girls" project which you can find here and here. The Light Novel was launched on Decemeber 10th so we can't wait to get our hands on 1 copy and start reading it!
The premise is about your typical teenager which suddenly encounters one of these SEGA goddesses… and then his house becomes visited by these SEGA girls which happen to also start living at his house. You can also check all the SEGA Godesses and to which console relate to in the following image, you can see a bigger version by clicking here.
The novel so far has been well received among japanese sega hardcore fans, despite being criticized by these fans for having mistakes in its pages like refering to wrong facts about introductory prices such as the SG-1000 one. You can order you copy from Amazon Japan right here! (yes! they ship to our continent, wooohooo!)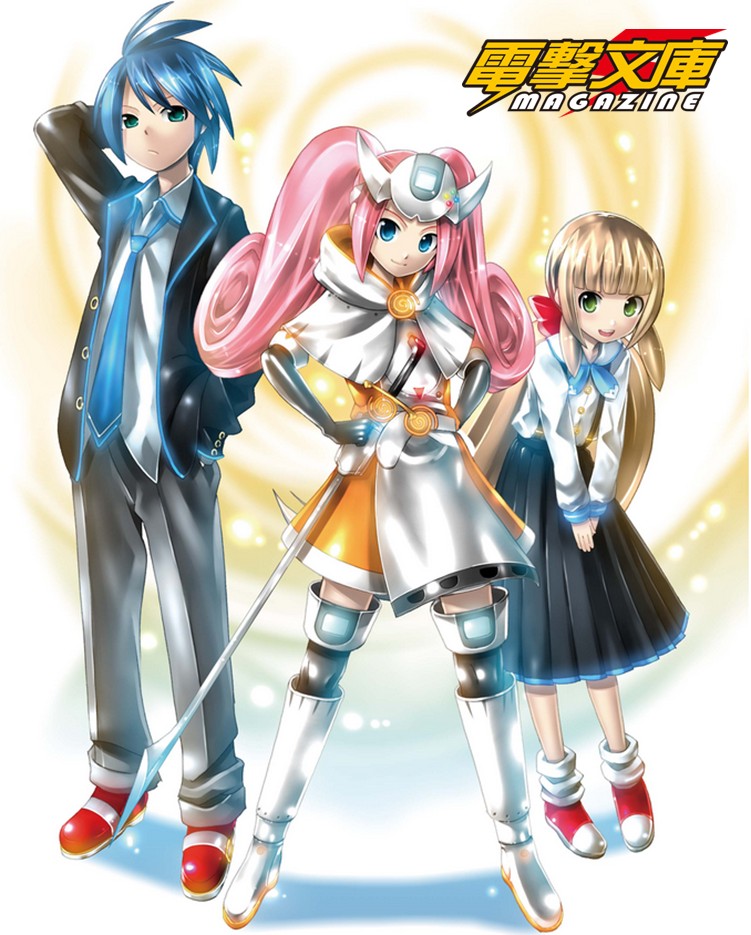 To complement things Samurai and Dragons (PS Vita release), besides the previous game cards, already had included the Dreamcast godess as a playable character, but they just recently released the Saturn one on the game and have announced that the MegaDrive will get released later this year.