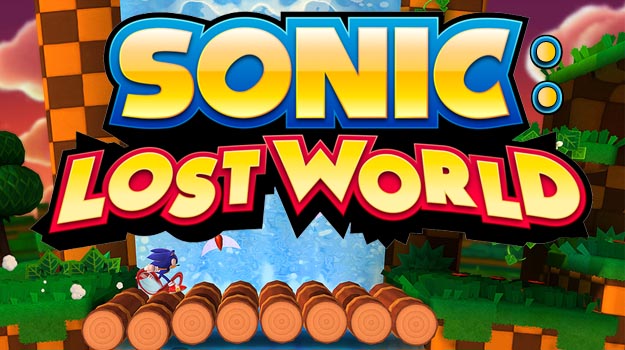 News
Sonic: Lost World out now in Europe
It seems as though our blue friend has taken quite a shine to us Europeans as of late. First, he appeared at our 2012 London Olympics, and now he's given us a nice and early release of his latest console game Sonic: Lost World.
In his newest adventure, Sonic finds himself crash-landing into a fantastical world in an attempt to save his friends from the maniacal Dr. Eggman. However, this time around things will be different as a new group of foes have tagged along to join in on the havoc: a band of sinister creatures known as the Deadly Six.
Sonic: Lost World is out now for the Nintendo Wii U and 3DS in Europe. As for U.S. releases, you guys are just going to have to make do with watching us all have fun on our Let's Plays until Oct. 29.  Tsk, shame.