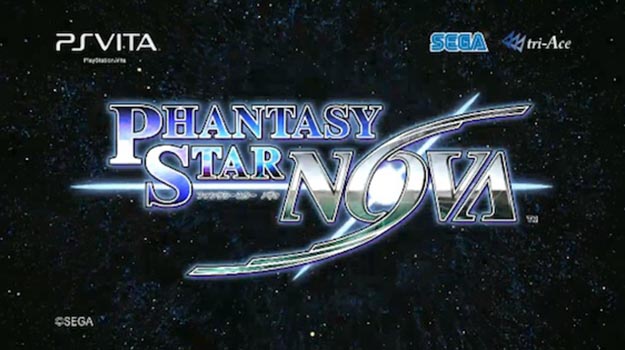 It appears the Phantasy Star love for the Vita will continue as Sony announced that Phantasy Star Nova will be heading to the handheld in Japan in 2014. The game will be developed by Tri-Ace, which developed Resonance of Fate and the Star Ocean series.
According to reports, Nova will be set in the Phantasy Star Online 2 universe but will not have any of the online multiplayer features the PSO series is known for. Instead, the game will have a fully featured solo campaign and will support four player ad-hoc multiplayer.
Currently, there's no word on whether this will get a Western release, but if you look at how SEGA's handled PSO 2, I wouldn't hold my breath.
[Via
Destructoid
]