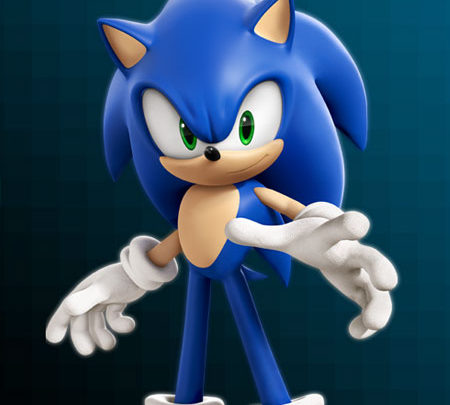 As if Sonic's big screen debut couldn't Spin Dash its way to theatres fast enough, SEGA has announced that the live action-CGI hybrid Sonic the Hedgehog movie will be released in 2019. The movie has been in development in collaboration with Sony for the past year, with the initial release date set for 2018. While no actor has been assigned their roles yet–and I hope to God that Roger Craig Smith and Mike Pollock will voice Sonic and Eggman, respectively–Deadpool director Tim Miller has signed on to direct the highly anticipated film.
News of the delay originates from Sega Networks' chief marketing officer Mike Evans in an interview with GamesIndustry.biz discussing the nostalgia that comes with SEGA Forever, which will launch its first five games on iOS and Android Thursday. Evans is quoted as saying,
"Nostalgia is actually very much in vogue, which is one the reasons we've been chasing it down," he says. "Everything Nintendo has been doing has been driving big waves in nostalgia, they've done some amazing things and they had a lot of success with the classic NES. There is a film and documentary coming out about retro gaming called Console Wars. We also have a Sonic movie coming in 2019."
It may be normal to get upset about a production like the Sonic movie being pushed back another couple years or so, but this delay is a good thing. It will give the producers and the writers more time to make the film look a little similar to its source material. There's an unwritten law within the gaming community that film adaptations of our favorite video games NEVER stick to source material, therefore they're unseeable. With two more years of production left, and with the choice of cast and crew members, I'm confident that the Sonic movie will rise above, even break, that law.