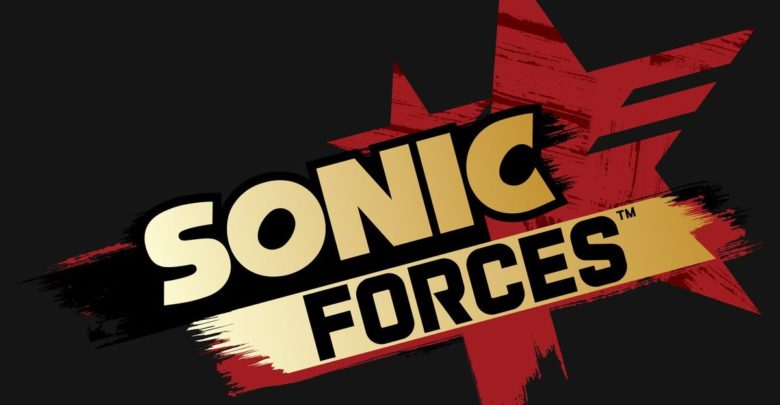 Fresh off their panel at SXSW, the people over at SEGA have released the gameplay footage they showed of Sonic Forces on the Sonic YouTube channel.
The game is said to run on the brand new Hedgehog Engine 2 and will have three features in the game. The video shown was that of Modern Sonic. It is also revealed that the Wisps are making their return from Sonic Colors as well as the Red Star Rings. Aaron Webber has also stated that more information will be revealed on a live stream on the Official Sonic Twitch this coming Monday.
Sonic Forces will be released this holiday season for the Xbox One, PlayStation 4, Nintendo Switch, and PC.