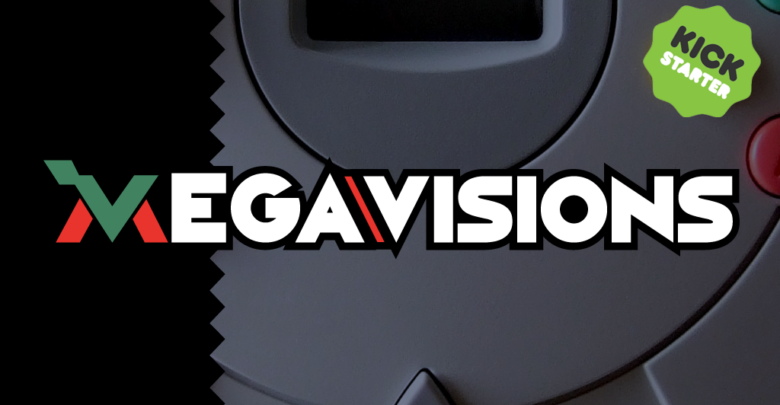 Earlier this week, we announced that we would be launching a Kickstarter for our digital SEGA magazine called Mega Visions. Mega Visions is a brand new, digital SEGA magazine that we believe will carry on the legacy of all the great SEGA magazines of old, like SEGA Visions, the Official Dreamcast Magazine and Mean Machines SEGA, to name a few.
You can look forward to fantastic editorials, news, previews, reviews, and more. Mega Visions won't be your standard digital magazine, either. Mega Visions will offer a true multimedia experience, with feature videos, slideshows, audio, animation and a cornucopia of other features that will create a unique experience like no other.
If you would like to help us make this project become a reality, you can click here to check out our Kickstarter!