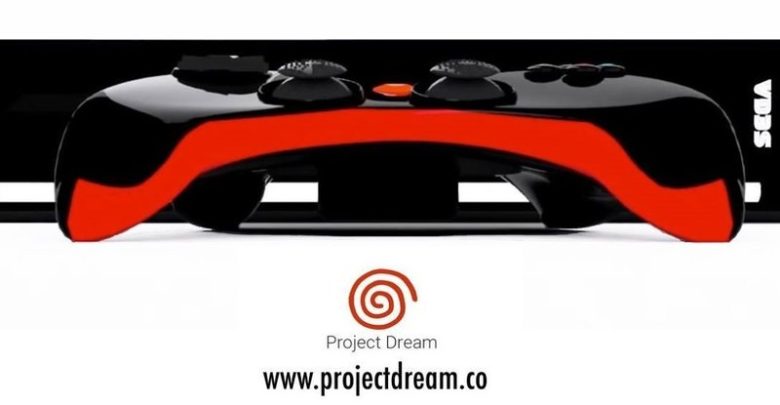 Since Project Dream's apparent contact with SEGA a couple of months back, there has not been many updates regarding this ambitious project. On March 31st, Project Dream published a new update on their petition, stating the the plans for the Dreamcast prototype is "moving along smoothly".
According to Project Dream, they have been working with "many 3rd party hardware manufacturers" and have narrowed down their options.
"We have been working with many 3rd party hardware manufacturers and have been discussing both new and future technology. We've seen some pretty cool stuff and we have now narrowed down our hardware to a few fantastic options.
As for the OS, we've got something awesome in the pipeline for that and are soon going to begin testing on our first alpha model! Due to non-disclosure agreements with various third-parties, we cannot release any technical information so we ask you to stick around and look forward to what we have to show when its ready."
It will be interesting to see what Project Dream has up their sleeve, and I am curious to see what direction they take next. In their last update, Project Dream members Bertie Wiseman and Joanne Freeman have stated that they had gotten in contact with multiple SEGA officials and have gotten a "mildly inviting response."
What do you hope to see in their next updates? Discuss in the comments below!
Via Change.org