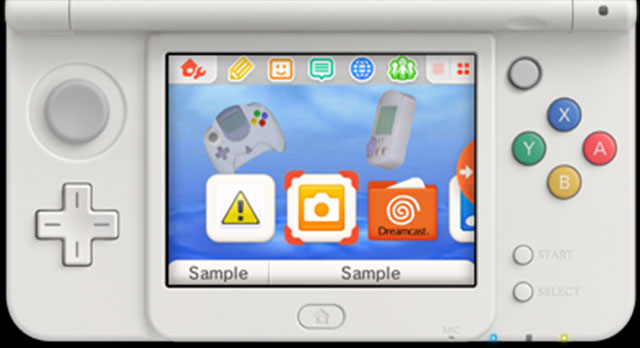 After the announcement of a SEGA Game Gear theme for the 3DS, the House of Sonic had another surprise up their sleeve. In addition to the Game Gear theme, SEGA has announced six more themes that will be coming to the West in the upcoming months:
Sega Master System
Sega Mark III
Sega Saturn
Hi-Tech Sega (80s style Japanese arcade machine)
Sega SG-1000
Sega Dreamcast
As of this moment, a release date has not been announced for these themes, but details regarding the date will be "coming soon".
Which theme will be buying when it comes out? Sound off in the comments below!
via Nintendo Life