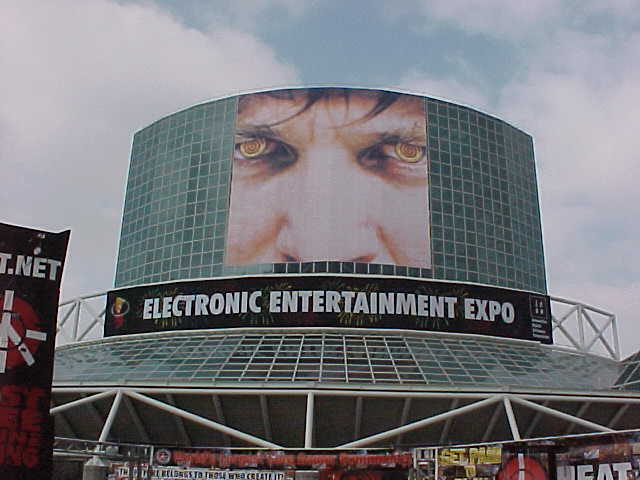 News
[Update 1] See SEGA's, Atlus' E3 floor plans
[It has come to our attention that this information was fake and not accurate. We apologize for that, but people on the Internet like to make stuff up sometimes, and they suck horribly.]
The floor plans for this year's Electronic Entertainment Expo have been revealed, and it appears SEGA's booth will be a bit smaller this year compared to E3 2013. SEGA will be sandwiched between Bethesda and Ubisoft.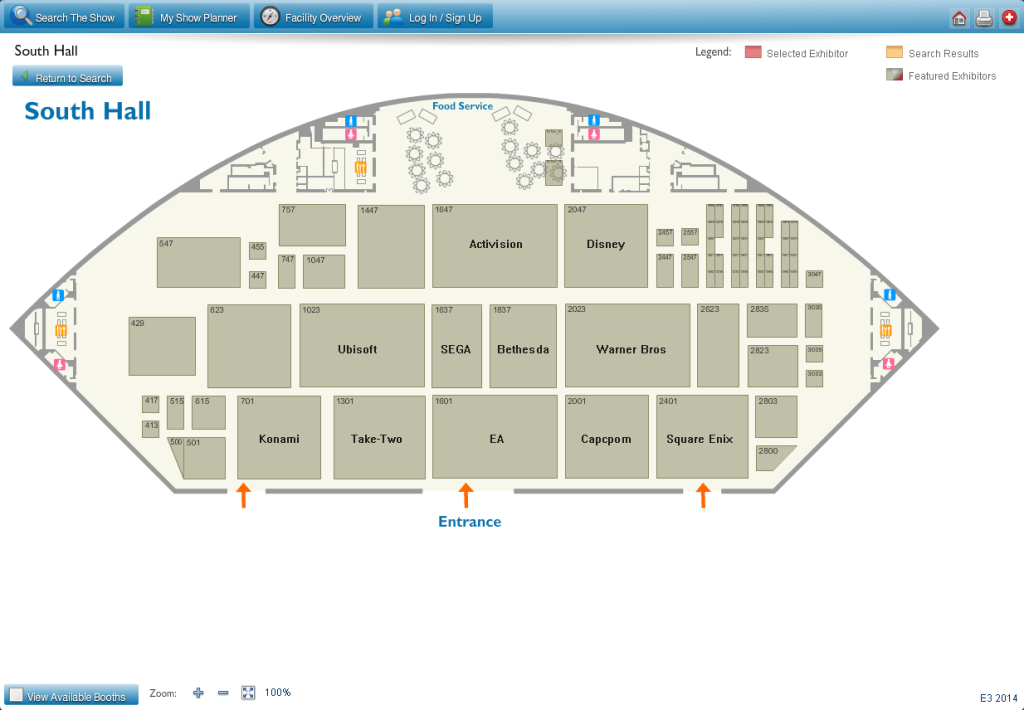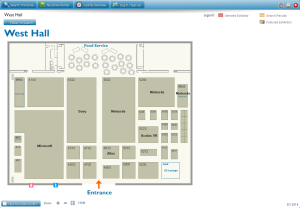 Also, Atlus' booth, which looks to be about half the size of SEGA's, won't even be in the same hall as SEGA's booth, as it will be next to Nintendo and Sony.
It will be interesting to see if the reduction in size of SEGA's booth has any impact on the amount of games it plans to have playable on the show floor. Last year, SEGA had playable versions of Sonic: Lost World, Castle of Illusion, Company of Heroes 2, Total War: Rome II and the mobile version of The Cave.
SEGA has yet to announce what games it plans to have playable at this year's E3, but we're sure Alien: Isolation, Sonic Boom, Hatsune Miku: Project DIVA F 2nd, Crazy Taxi: City Rush, Company of Heroes 2: The Western Front Armies and possibly Heroki will be there in some form or fashion.
Do you care to guess any surprises SEGA might have in store for us? Anyone brave enough to bet on a Phantasy Star Online 2 showing?
[Via
NeoGAF
]