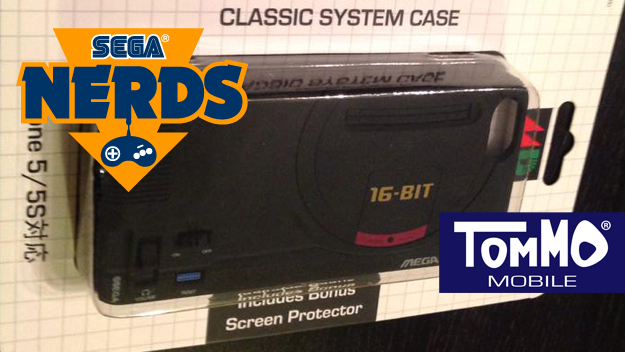 Community
J-MD iPhone case by Tommo Contest Winner and Entries
We want to start this post by thanking you all for the amazing entries sent for the contest, in all honesty we had quite a struggle to choose a winner! We had a great response during the giveaways.  That being said…
CONGRATULATIONS @Gozer360 FOR WINNING THE J-MD PHONE CASE!

Like we said, we had amazing entries, so please watch them here!
@parwatweet


@SimonNagriff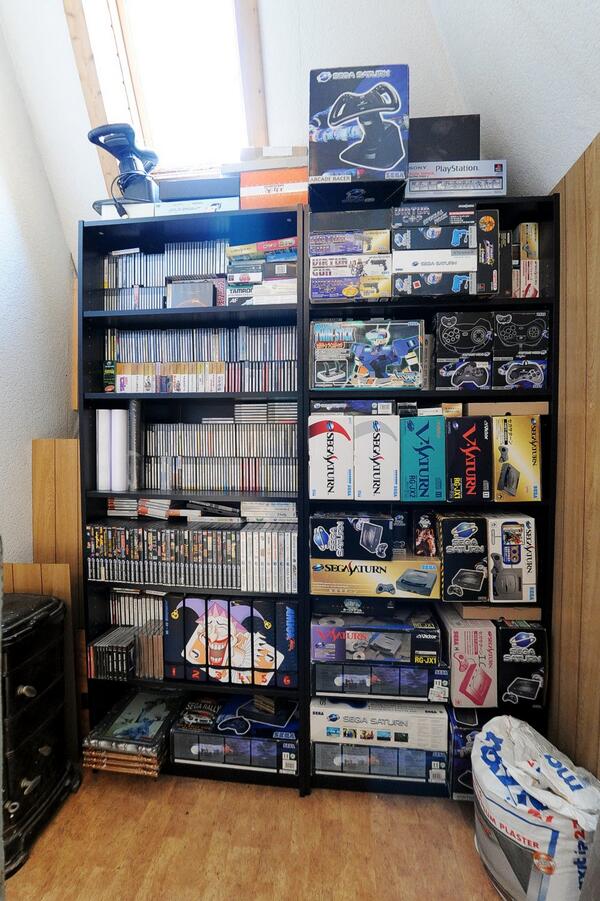 @RathetheBest


@iPlaySEGA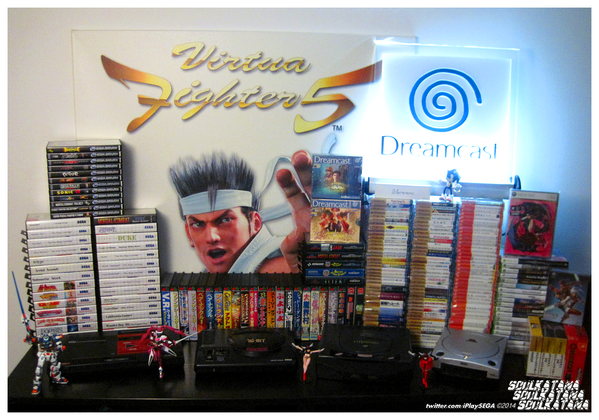 @KatieDid1097


@Wing775


@ZariThorn


@SillysuperZero


@trbocar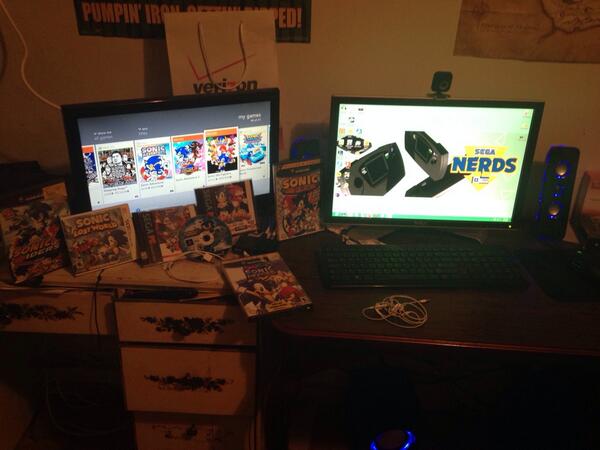 @Pirate_Mike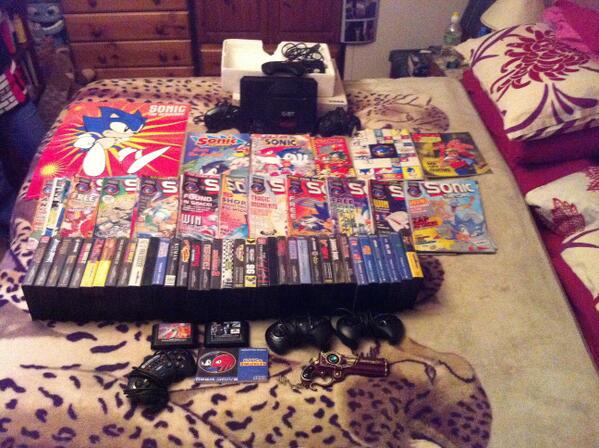 @potassium24


@ElVagales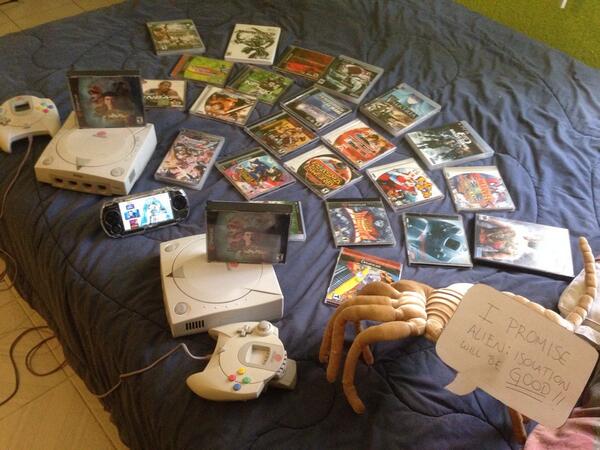 @hugolcouto


@SonicBiggestFan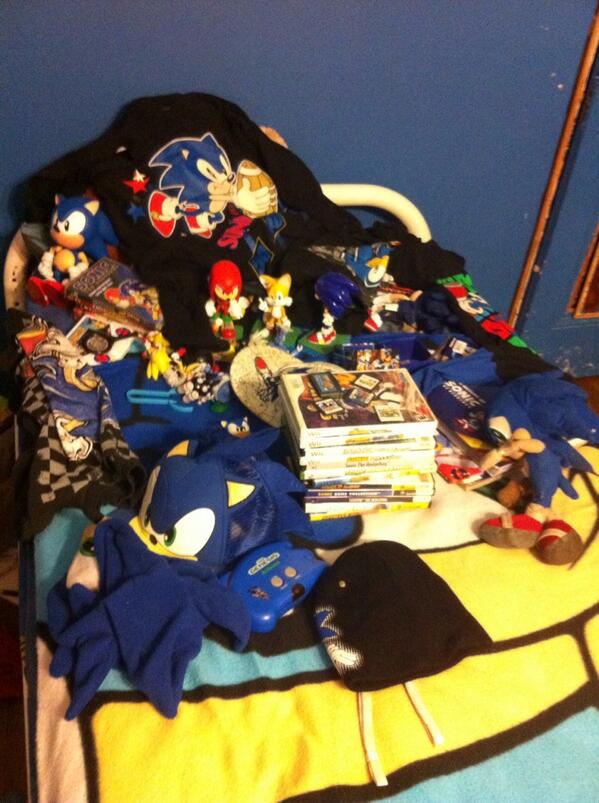 If you missed our previous winners:
Massimo Battistelli (@SaturnoSan)won the Sega Genesis one.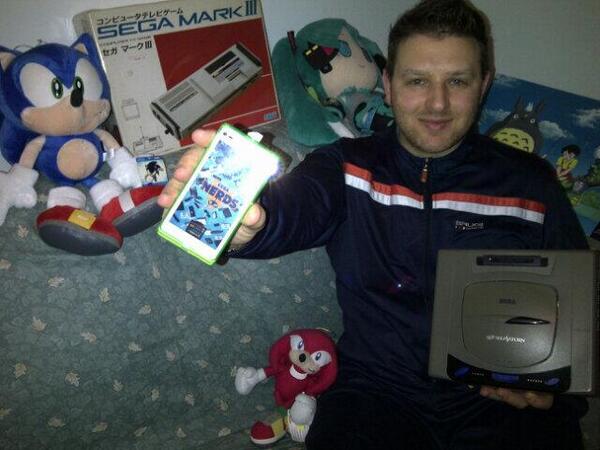 And @Mayura_san won the Saturn one.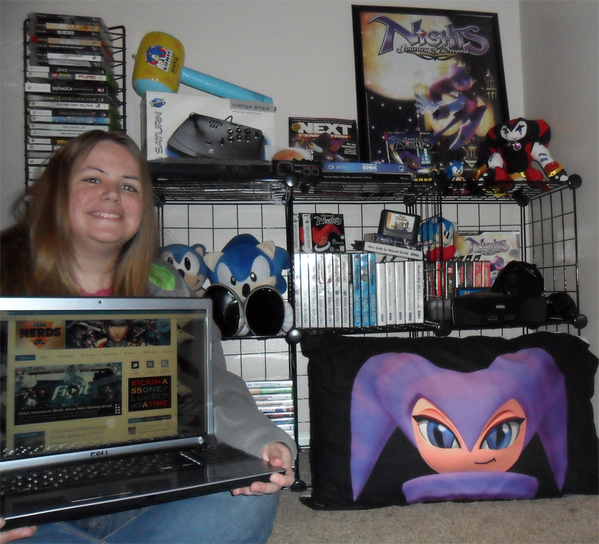 Thank you all! Looking forward to release a new giveaway soon!