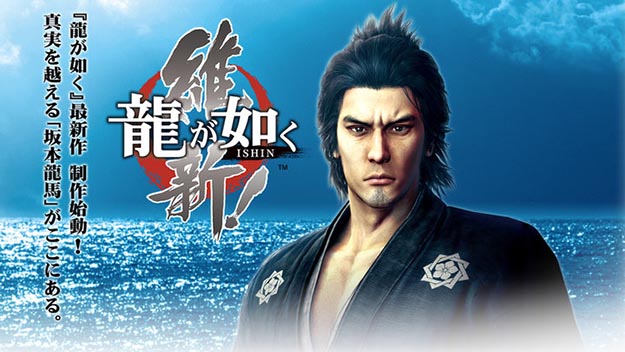 Last Saturday marked a big day in Japan as Sony's PlayStation 4 finally released, bringing with it SEGA's Yakuza Ishin.
The PS4 version sold 82,540 copies, while the PS3 topped it with 138, 158 copies sold, which gave the games third and second place in the Media Create sales charts, respectively. Selling more than 300,00 copies was Knack, which technically topped the charts, but those numbers don't tell the whole story because it was bundled with each PS4 sold.
Combining the sales data from both games gives Yakuza Ishin a total of 220,698 copies sold.
Here are the first week's sales data from previous Yakuza games:
Ryū ga Gotoku 5: 363,717 (Dec. 6, 2012)
Yakuza: Dead Souls: 307,592 (June 9, 2011)
Yakuza 4: 395,123 (March 18, 2010)
Yakuza 3: 356,867 (Feb. 26, 2009)
Yakuza: Kenzan!: 177,897 (March 6, 2008)
[Via
4Gamer.net
]