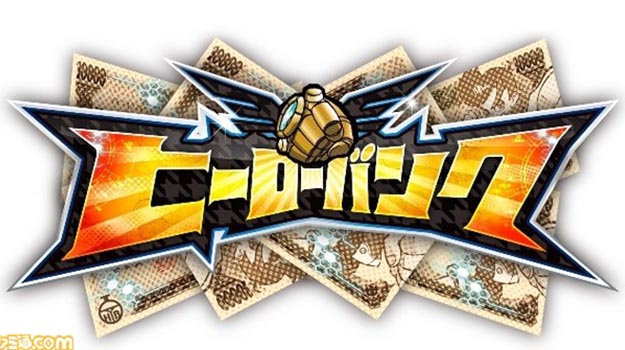 We're about a month away from Toshihiro Nagoshi's Hero Bank releasing in Japan, and SEGA has released this latest trailer to shed more light in how the game will function.
The translation for the video states, "The Kaero justice to the money of you! Game introduction movie Money Battle RPG of "Hero bank"! 's "Part 1 to N Gold Base"! ! Monk mysterious familiar with the system of "Hero bank", Sennen is a secret base of our kite "Goexplain the function of up to 3F of Rudobesu "! No worry about debt repayment and Clever use the "Gold Base"! Burr earn Jarinjarin!"
I literally have no idea what that means, but you can find more about Hero Bank at the game's official page. It is due to release in Japan on March 20 exclusively for the Nintendo 3DS.