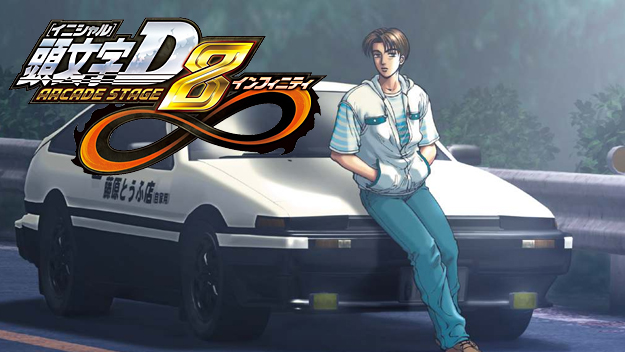 News
Japanese News Roundup for the Week
INITIAL D 8 ARCADE STAGE 8 INFINITY
In our last SEGA Japan News report, we informed of the Initial D Arcade Stage 8 Infinity announcement. The game is currently undergoing location tests in Japan, but new screenshots, items and modes on the official page have been announced.
First, there's the return of the traditional downhill race battle mode, but also a new feature straight from the manga and anime has been added: you have to avoid the cup to be spilled while driving. For those fans of the series, like me, this is really cool; it makes a strong reference to the way Takumi learned how to drive and drift on the curves perfectly, so the water from the cup won't be spilled!
So if you are one of those lucky guys testing the game, you can earn a special license, a sticker, and you are going to be able to meet the game producer. Remember to also follow the game updates at their official Facebook page.
NEW PUYO PUYO TETRIS GAMEPLAY VIDEOS
Blast those Puyo Columns down! Here's the three gameplay videos for Puyo Puyo x Tetris games. The game is a multiplatform release, and we're crossing our fingers for an American release. The game is currently on a demo tour across Japan. Also, the official site has new characters added to the roster!
YAKUZA ISHIN DEVELOPER VIDEO
Here's a Yakuza developer video from their official channel with some game footage on it!