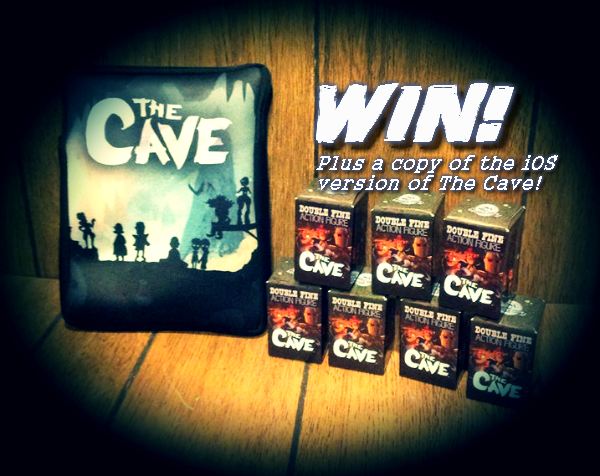 What with SEGA's recent release of the iOS version of The Cave, we have teamed up with SEGA to giveaway this awesome The Cave-themed package.
All you have to do is complete our Spot the Difference (below), send us your answers and you could win: A copy of The Cave (iOS version), Limited Edition The Cave figurines and a The Cave-themed iPad cover. Full details on how to enter below.
Spot the Difference: Can you find 10 differences in the second image below?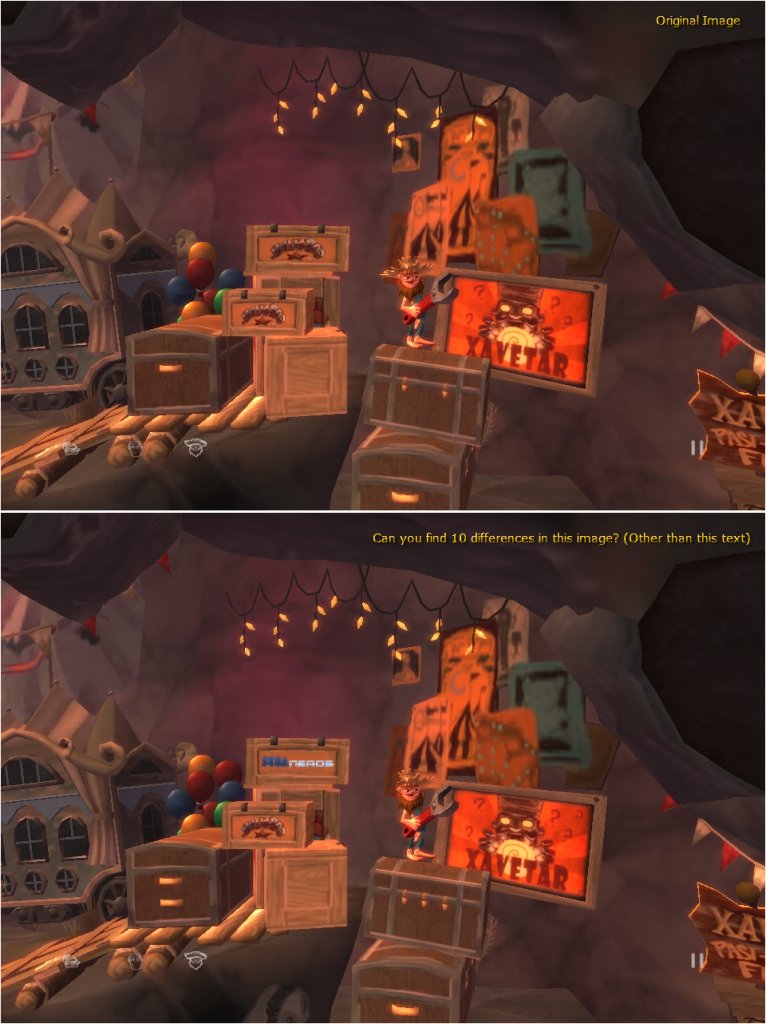 How to enter:
All you need to do is work out where the 10 differences are located in the bottom image.
Once you've found them, either email us here, message us on Facebook or DM us on Twitter, detailing the locations of the differences… And that's about it!
The competition will run for one week, commencing today (Friday 4th October) – ending Friday 11th October at 11pm GMT.
Terms & Conditions:
Only one prize (bundle) available. Prize entails: One 'gifted' copy of The Cave (iOS version) via the App Store, The Cave figurines set and The Cave iPad cover.
The winner will be selected, at random, from a list of correct entries.  
No cash alternative is available.
Competition is not open to SEGA employees and family, or SEGA Nerds employees and family.
For more information on The Cave, check out these links: