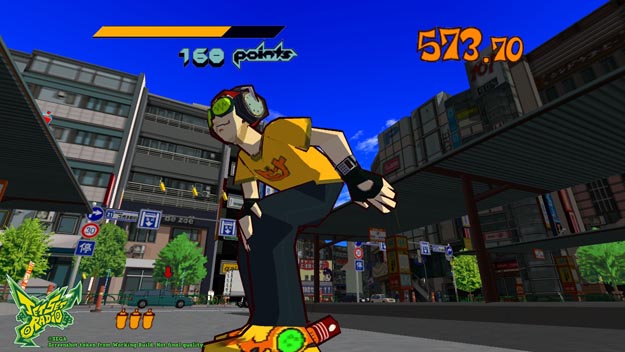 A couple weeks ago, you Xbox 360 owners got some sweet SEGA deals, including the HD re-release of Jet Set Radio for only 400 Microsoft Points. Well, it's the PlayStation 3 owner's turn, and they're going to get it for free. The game will be available for a free download to PlayStation Plus subscribers this month.
Normally, the game costs $10, and there's currently no set date for when it will be available.
Leaving PS Plus on July 16 is The Cave, so if you haven't downloaded it yet, it's probably a good idea to go ahead and add it to your queue.
[Via
PlayStation Blog
]